Thank you for being a caregiver.
ARCHANGELS is a movement creating a REVOLUTIONARY caregiving culture.
Caregivers are all around us.
A caregiver is anyone caring for a family member or friend. Even if you're unpaid. For any amount of time. All care counts.
45% of caregivers are men.
1 in 4 caregivers are millennials.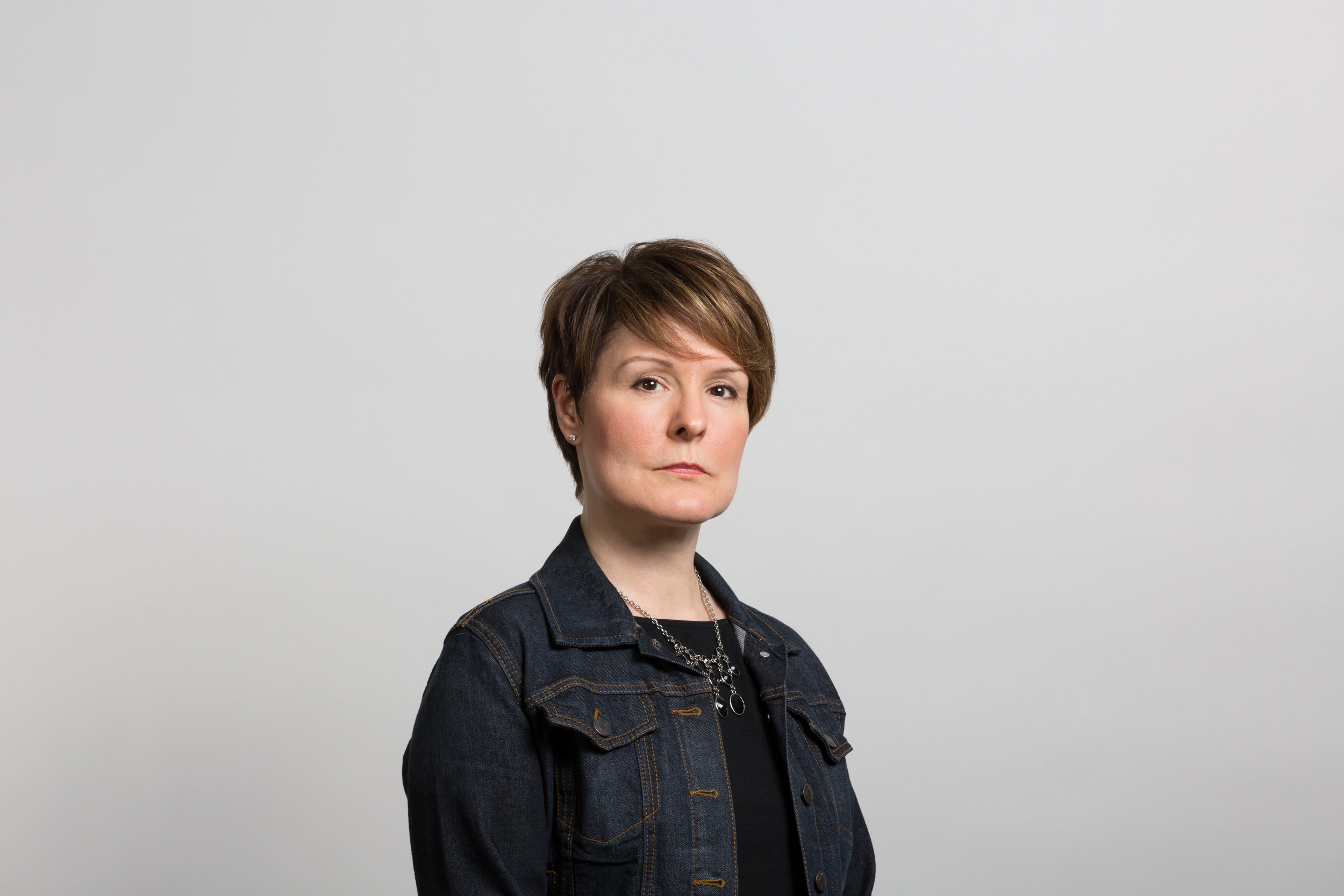 Caregivers are our country's unsung heroes.
Caring for a parent, spouse, or friend is one of the hardest things most of us will ever do. Almost all of us will be a caregiver at some point in our lives, and yet 50% of us don't identify as a caregiver - we think of it as 'just doing what's right' or 'doing what needs to get done.'
Caregiving takes time, money, and emotional labor. It can be super stressful. It's important work, and it is work - meaningful, real work. Thank you caregivers. We see you.